Dr. Colleen Jean Kirk (1918-2004) served as president of Southern Region from 1971-1985 and National president of the American Choral Directors Association from 1981-1983. Her leadership of ACDA may be best known for her pioneering role in shaping ACDA's National Standing Committee on Repertoire & Standards. Dr. Kirk spent fifty years devoted to choral music and worked closely with Harold Decker in developing the choral conducting doctoral program at the University of Illinois. She was the author of numerous articles and co-authored Choral Conducting: Focus on Communication with Harold Decker. Dr. Kirk's leadership in church music inspired generations of singers and conductors. She was the sixth recipient of the Robert Shaw Choral Award.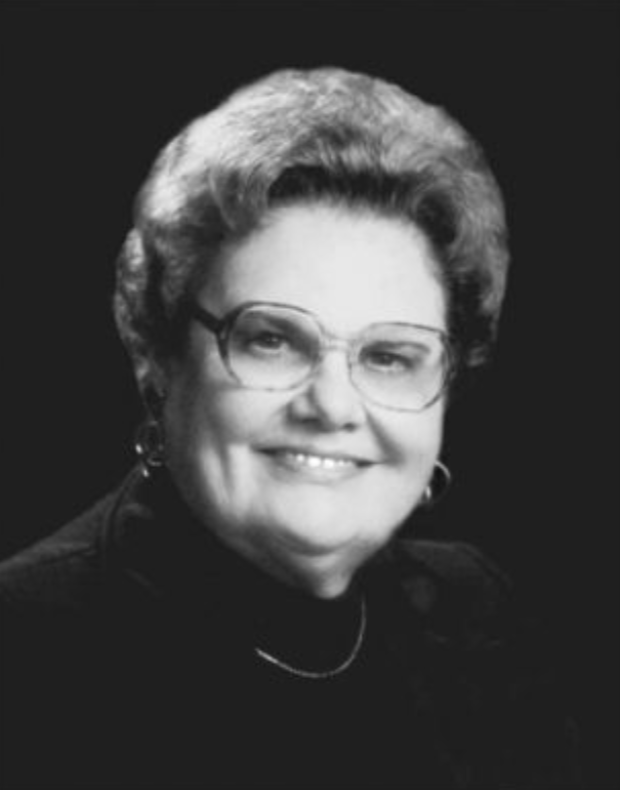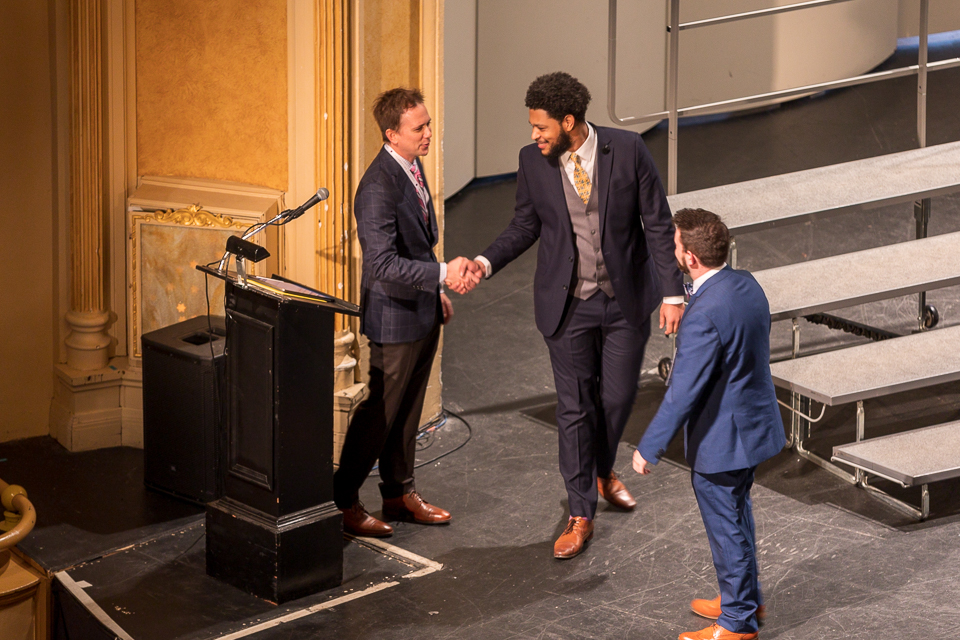 In recognition of the outstanding achievements and contributions to ACDA and choral music education made by Dr. Kirk throughout her long and distinguished career, the Colleen Kirk Award is established to promote the ideals and standards represented by her life and work. Contributions to the lasting impact of this fund may be made by contacting ACDA's National Office.
The award is presented to new and aspiring choral conductors who are members of ACDA, in support of their attendance at regional or national conferences of the American Choral Directors Association. Choral music teachers in their first three years of full-time pre-collegiate teaching will be eligible. The award supports a goal articulated at the National Leadership Conference in August 2001 that ACDA provide support and mentoring for aspiring and new teachers in choral music education.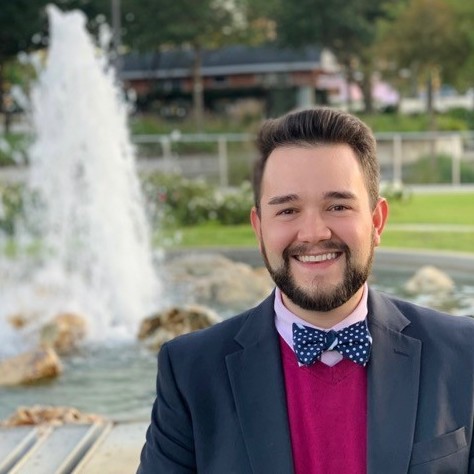 Zachary Pecore is the Choral Director at Meadow Woods Middle School in Orlando, Florida. He earned the Bachelor of Music Education degree from Florida State University and completed an internship at Navarre High School (Navarre, FL). While at FSU, Mr. Pecore served as an administrator, counselor, and teacher at the FSU Summer Music Camps.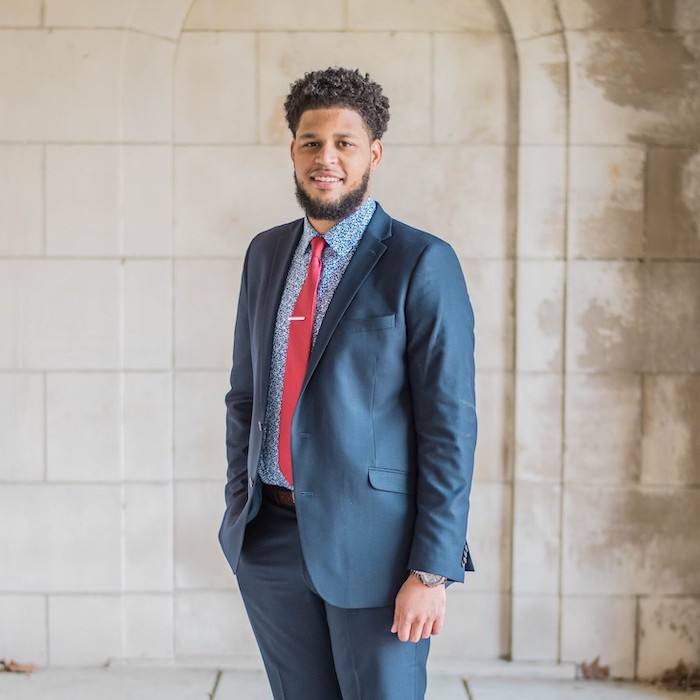 Marques "Dre" Pinson is the Director of Choral Activities at Southwind High in Memphis, Tennessee. He earned the Bachelor of Science in Music degree from Tennessee State University and completed his student teaching at Martin Luther King Jr. Magnet School (Nashville, TN). While at TSU, Mr. Pinson served as a Conducting Assistant in the choral department.