Welcome to the 2024 ACDA Southern Honor Choir website! Honor Choir Auditions are NOW OPEN!
Honor Choir Timeline
Wednesday, August 23, 2023: Audition Applications Open
Wednesday, October 4, 2023: Audition Applications Close
Wednesday, November 8, 2023: Acceptances Released
Monday, December 4, 2023: Registrations Due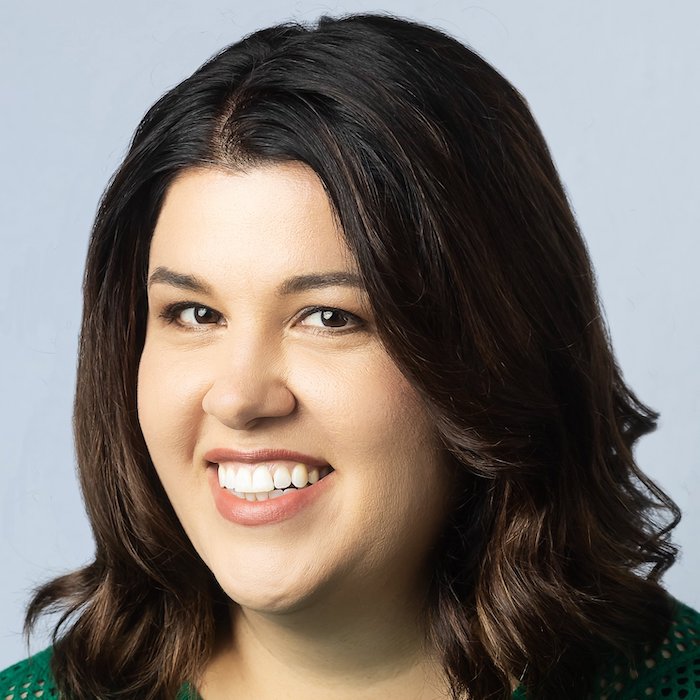 Andrea Ramsey
Composer-Conductor
Advanced Treble Honor Choir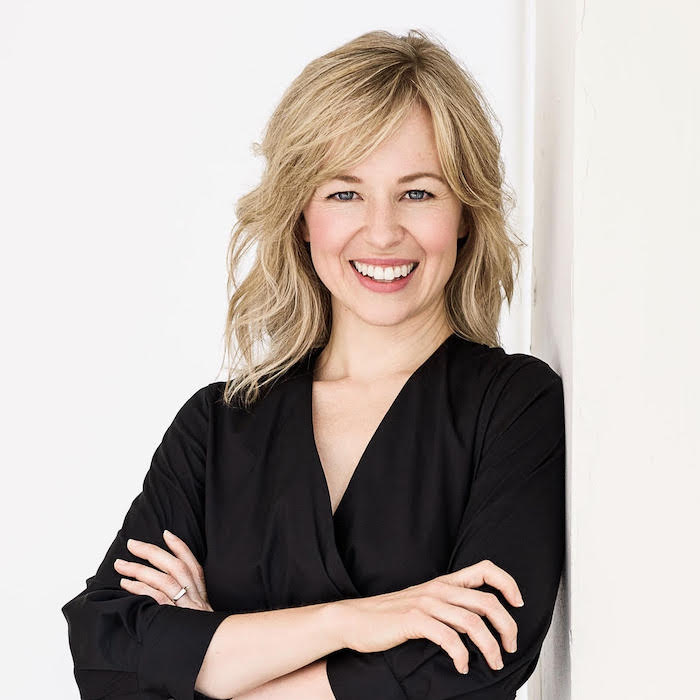 Kristina Caswell MacMullen
Baylor University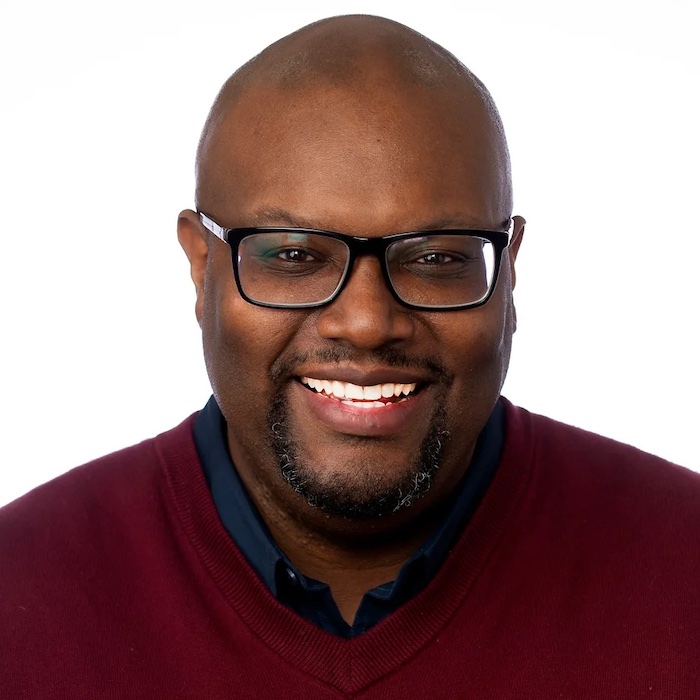 Derrick Fox
Michigan State University
Advanced SATB Honor Choir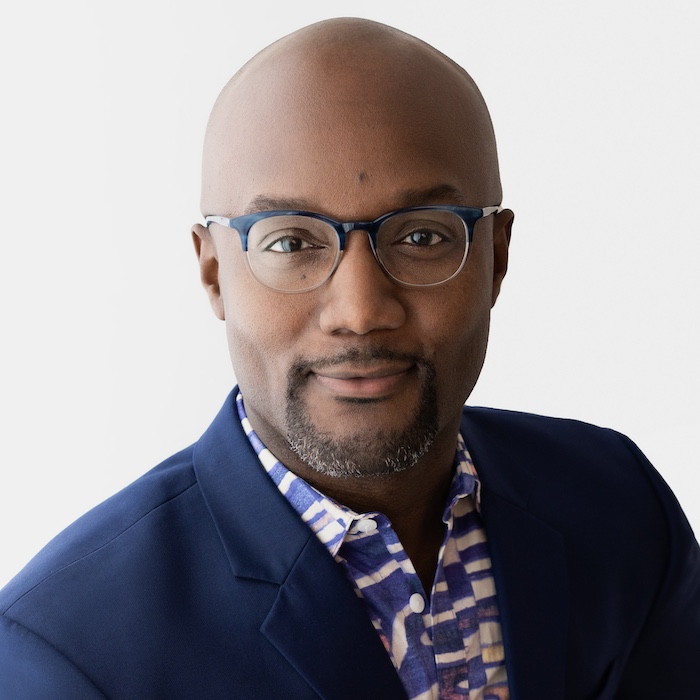 Sydney Guillaume
Composer-Conductor
For questions about the ACDA Honor Choirs, email Honor Choirs Chair, Lauren Ramey, at

[email protected]

.